YOUR MONTHLY ACCESS TO NEWS, OPPORTUNITIES, AND EVENTS AT THE NATIONAL LAW ENFORCEMENT MEMORIAL AND MUSEUM
February 2023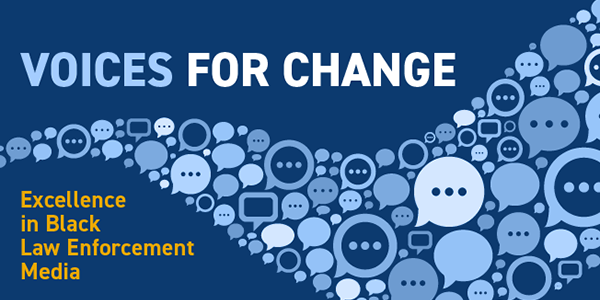 February 22, 2023, 2pm Eastern
Voices for Change: Excellence in Black Law Enforcement Media
In partnership with the National Organization of Black Law Enforcement Executives (NOBLE), the National Law Enforcement Museum presents Voices for Change: Excellence in Black Law Enforcement Media. This program brings together influential law enforcement officers from around the country who utilize various media platforms such as social networks, public speaking, and documentary films to inspire a new generation of officers and community leaders and create more awareness for the profession of law enforcement and the officers protecting our communities.
This event is sponsored by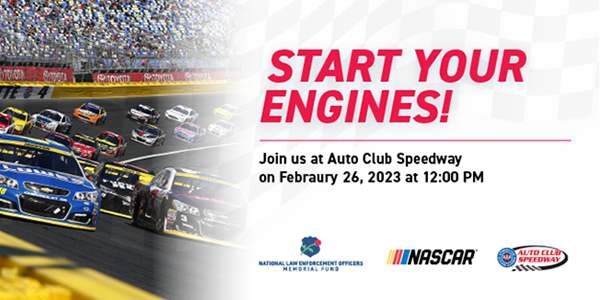 Start Your Engines!
NASCAR and the National Law Enforcement Officers Memorial Fund (NLEOMF) are teaming up on Sunday, February 26 for the annual First Responders Day at Auto Club Speedway in Fontana, CA.
Support NLEOMF by purchasing a ticket through this link.
Monthly LODD Fatality Report
In January, 143 Fallen Heroes were designated as line-of-duty deaths. Their names will be added to the National Law Enforcement Officers Memorial in April of 2023, and they will be honored and forever remembered. May their selflessness, bravery, and sacrifice never be forgotten.
December 2022 Officer of the Month Announced
The National Law Enforcement Officers Memorial Fund announced today that Police Officer Alec Iurato of the Bristol (CT) Police Department has been awarded the Officer of the Month for December 2022. This officer was selected for the honor after returning fire and killing the armed suspect who shot and killed two of Officer Iurato's fellow officers in an apparent ambush.
The December 2022 Officer of the Month is sponsored by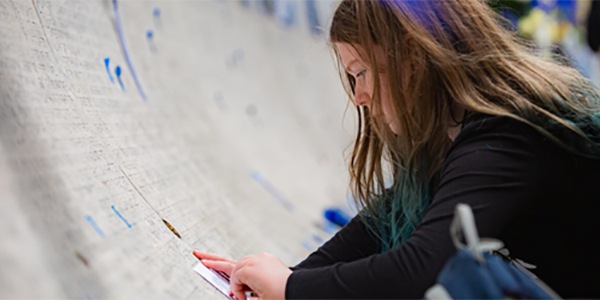 Your Support is Critical
It's our promise to make sure that law enforcement officers killed in the line of duty and their families will never be forgotten. We rely on generous supporters like you to maintain these hallowed grounds, and to continue to honor and support these heroes and their families, and we hope you'll help us honor fallen heroes by donating to NLEOMF today.
Washington Capitals Law Enforcement Night
The Washington Capitals is offering discounted tickets to members of the law enforcement community, their families, and friends. Join us at the Capital One Arena on Tuesday, February 21, 2023 for the annual Law Enforcement Night against the Detroit Red Wings.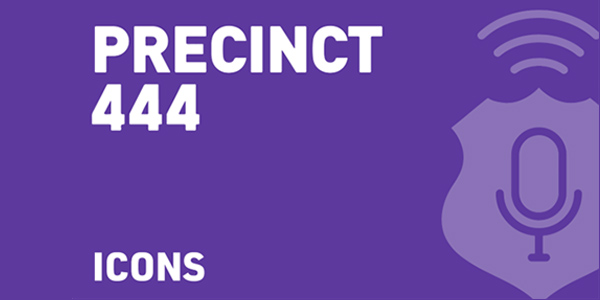 Introducing the "Icons" Podcast Series
The fourth series in the National Law Enforcement Museum's Precinct 444 podcast, Icons, introduces listeners to the incredible people working within law enforcement who have had a profound impact on the community. These one-on-one interviews provide insight into their lives and careers so we can better understand their challenges and recognize their bravery, commitment, and sacrifice. Past episodes in the series have included esteemed law enforcement professionals, such as former U.S. attorney Billy Williams, Director of the Bureau of Justice Assistance Karhlton Moore, thought leader Ganesha Martin, and more.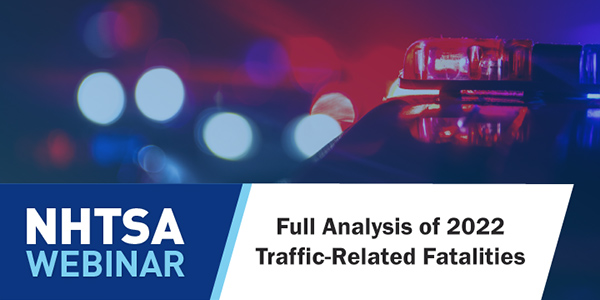 Full Analysis of 2022 Traffic-Related Fatalities
During this installment of the quarterly NHTSA (National Highway Traffic Safety Administration) webinars, the 2022 traffic-related data from NLEOMF's proprietary 2022 Officers Fatalities Report will be reviewed.
Reo Nelson, highway safety specialist in the Enforcement and Justice Services (EJS) division at NHTSA, will discuss upcoming events. A live Q&A will occur at the program's conclusion.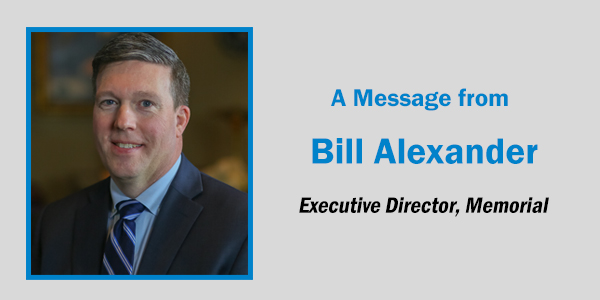 From Research to the Vigil, Each Step with Care
A final review will be completed of names being considered for possible inclusion on the National Law Enforcement Officers Memorial this spring. Once that list of official line-of-duty deaths has been finalized, we will begin the long process of planning where each name will be inscribed on the sacred Walls of Remembrance. The engraving will begin in April of this year, and will conclude well before the 35th Annual Candlelight Vigil on May 13, 2023.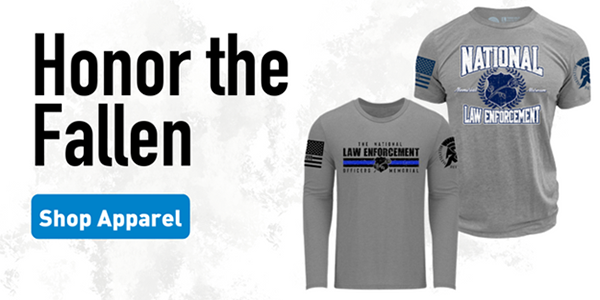 Shop trending T-shirts that show your pride for law enforcement and honor the fallen!
Grab one of our trending ReLEntless Defender T-Shirts and show your pride in our law enforcement. Available in short and long sleeves, these tees features a pro-law enforcement design on the front and a ReLEntless Defender logo on each sleeve.